I loved bamboo since I was a child.  When the wind blows through them I can hear its beautiful music.  I like to see it sway and cast its lace-like shadows in the afternoon.  When I had the chance to do my own thing, I started this bamboo garden.
– Carolina "Tita Kay" Jimenez
About Us
The Bambusetum in Antipolo
Welcome to
Carolina Bamboo Garden
Carolina Bamboo Garden's focal point is the "Bambusetum" – one of the many gene bank conservation areas for various bamboo species in the Philippines.
You can find 45 varieties of both indigenous and exotic bamboos here – bamboo plants of many different sizes, colors and uses! 30 of these varieties are available for distribution or to sell to individuals, landscapers, designers and businesses.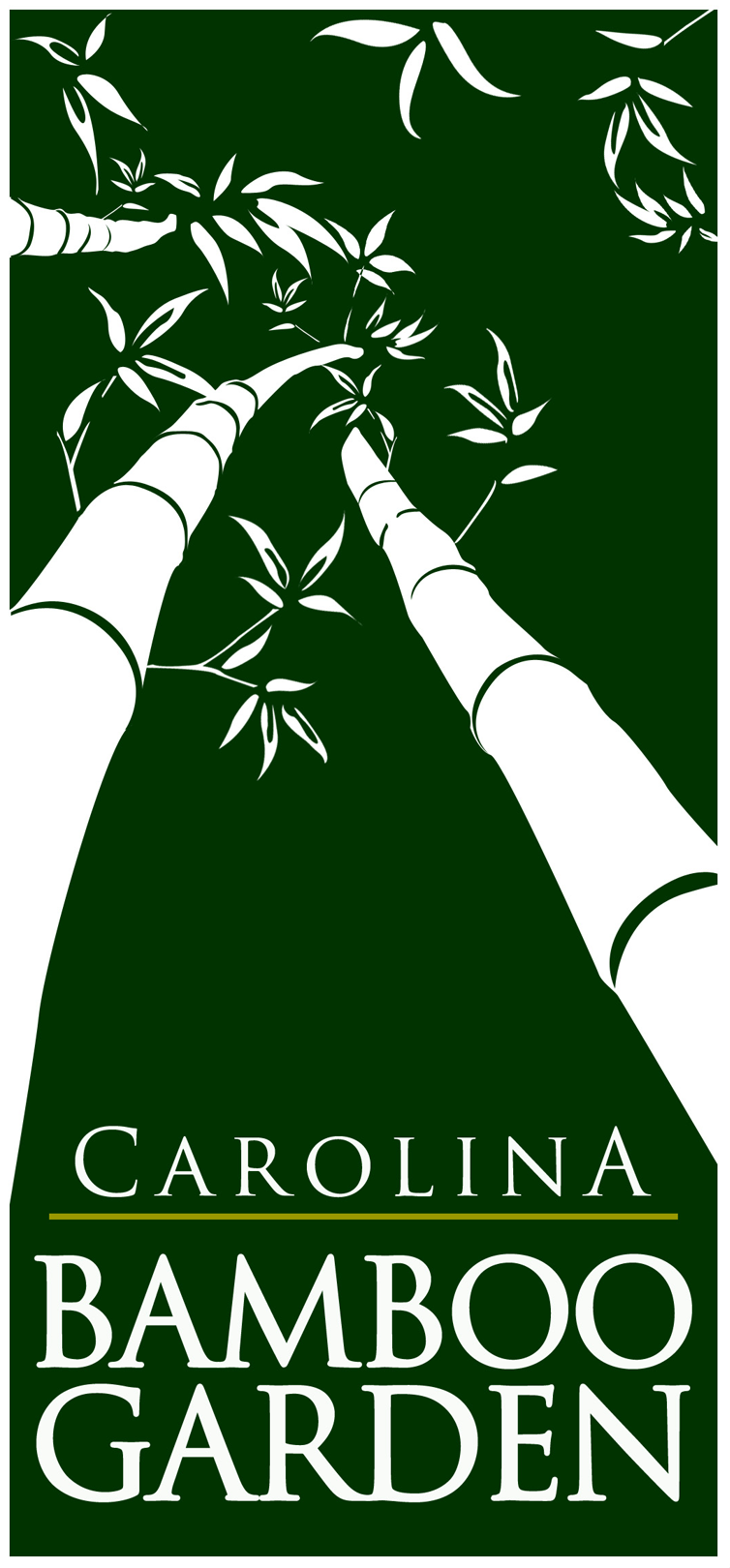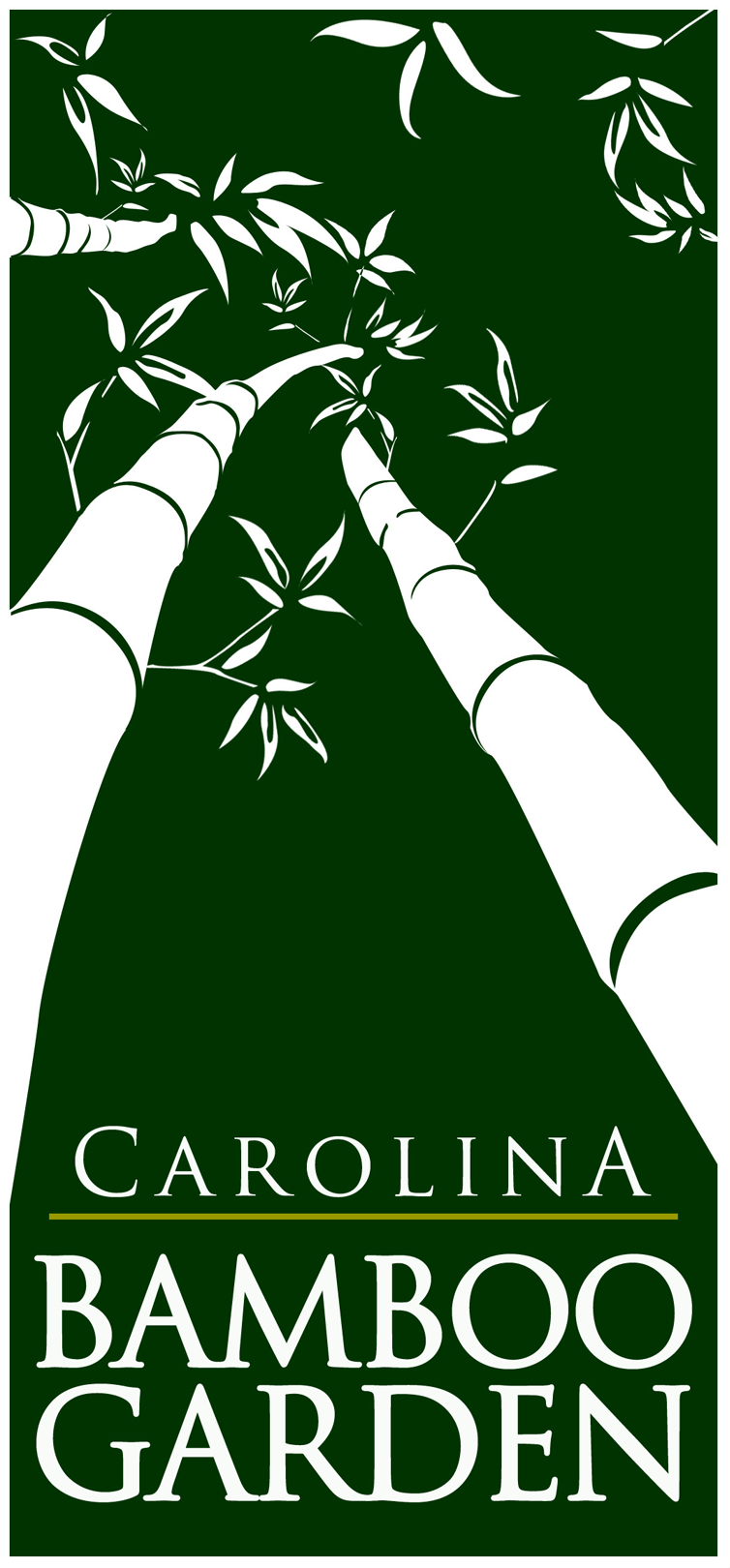 It grows phenomenally fast and can be harvested without the death of the crop. A sustainable resource of wood for construction and other products – the 21st century timber.
With tensile strength greater than that of steel, it can serve construction applications. Its beauty and strength also inspires creative structures never thought possible.
From the humble fastfood chopsticks to impressive buildings and bridges, the use for bamboo is limitless. It is also a source of food, medicine, and clothing.
The bamboo gives us more benefit than just its uses. It can regenerate degraded soil, clean the air, and release more oxygen into the atmosphere than trees.
What was once a degraded hilly grassland overrun by cogon, this piece of land was transformed into an eco-sanctuary teeming with life. Complemented with good planning and design, Carolina Bamboo Garden boasts of its Bambusetum, orchard, and gardens. It is now well forested with improved air quality. The bamboo structures provide the venue for retreats and gatherings while showcasing the beauty and usefulness of bamboo. It has truly become a haven – not just for birds and butterflies, but also for weary souls drained by city living.
I'm glad to visit your place! Such a lovely hidden paradise, for us to meet different kinds of bamboos. You are such a blessing to our coutry – keep it up!
The group enjoyed so much, that one day tour at your Bamboo Garden & the farm. It was something new, not only relaxing but educational.  It was more than we expected. Thank you so much for opening your garden & farm for us. Many thanks to Flor for giving her time & opening her place for us too.
Thank you for inviting us to your peaceful place. I am new to the Philippines so it is a wonderful experience to get out in the nature and enjoy both your initiative as well as all the things nature brings.
Know more about Carolina Bamboo Garden through our press features and events.
Mobile Nos. (0917) 6236087 or (0927) 4143841
Email: carolinabamboogarden@ymail.com
Address: Sitio Tanza II, Brgy. San Jose,
Antipolo City
Business Address: 30th Floor, Menarco Tower
32nd St. Bonifacio Global City
Taguig City 1634
Visits are by appointment.
Unless there is an event or seminar you are attending, we suggest that you get in touch first before visiting us. Please contact us and we'll make sure to be there for you.
Let us know if you have any questions!
Pre-Register for our Event