Carolina Bamboo Garden has been featured in the local news. Take a sneak peek of the garden with our visitors and know more about our bamboo seminars. Learn more about the beauty and possibilities of bamboo!
DOST-PTRI AGREEMENT WITH CAROLINA BAMBOO GARDEN
Evaluation of Philippine Bamboo Species as a Textile Material Project
On Adaptation to Climate Change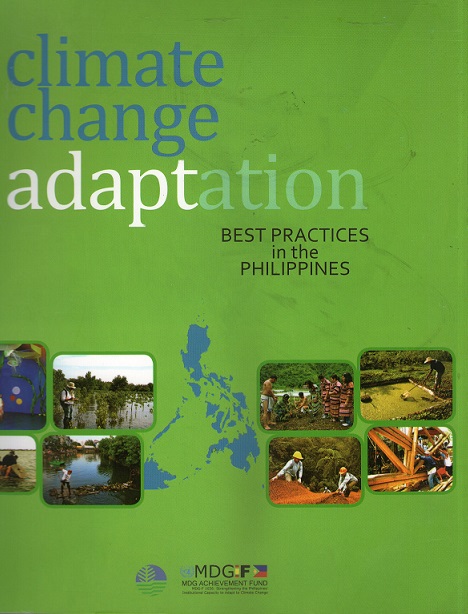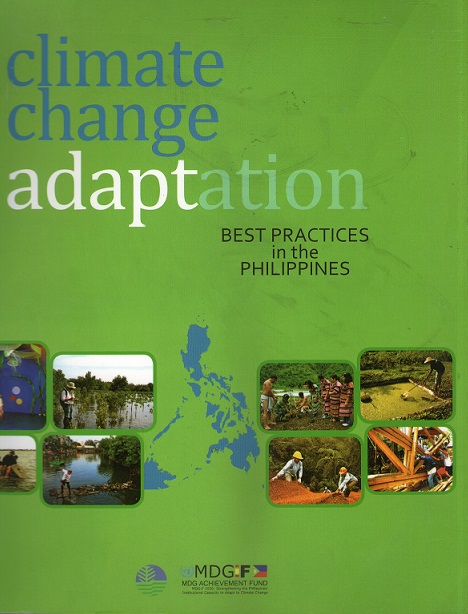 Aren't you in love with bamboo yet? Carolina Bamboo Garden holds regular seminars to teach Bamboo cultivation and more! Sign up and join us. Click below for more information.